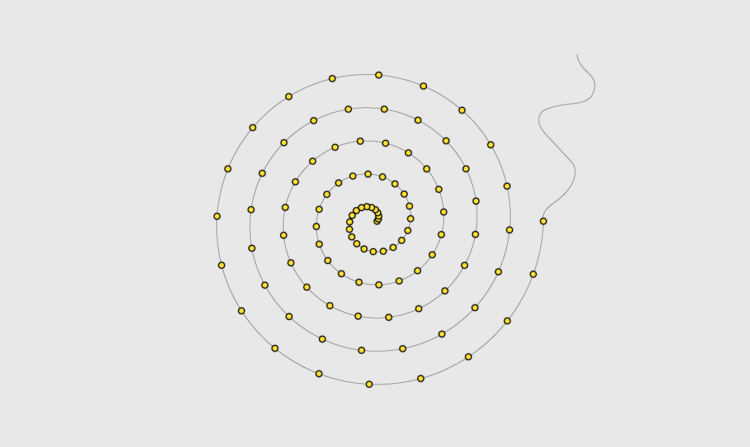 Welcome to issue #172 of The Process, the newsletter for FlowingData members about how the charts get made. I'm Nathan Yau, and this week I was thinking about… spirals? What.
I was going to grace you with my 10,000-word thought piece on the nature of spiral charts and their relationship to life itself, but I'm placing it on the back burner for now. Sorry.
Become a member for access to this — plus tutorials, courses, and guides.