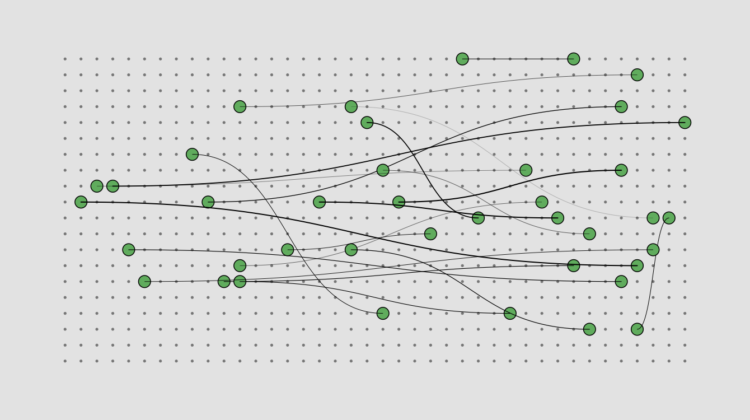 Welcome to issue #167 The Process, the newsletter for FlowingData members that looks closer at how the charts get made. I'm Nathan Yau, and we're back from Thanksgiving. I hope you were able to take some time off.
Every month I collect tools and resources to help you make better charts. This month I'm including some job listings too, as there were some that caught my eye. Here's the good stuff for November.
Become a member for access to this — plus tutorials, courses, and guides.